Python Training in Ghaziabad and Delhi/NCR
ONLEI Technologies Provides Best Python Training in Ghaziabad and Delhi/NCR , We are the Best Python Training Institute in Ghaziabad , Learn Python Course in Ghaziabad , Delhi . If you want to learn Python from A-Z then we are the best python training institute in Delhi/NCR . After Training Get Python Internship Letter and Certification by ONLEI Technologies .
Get Best Python Training in Ghaziabad
ONLEI Technologies
 is the
best training company
for
Best Python Training in 
Ghaziabad and Delhi/NCR
 . Python is an interpreted, object-oriented, high-level programming language with easy to learn syntax that emphasizes readability. 
ONLEI
 is one of the
best Python Training Institute in Ghaziabad and Delhi/NCR .
In fact, Python was designed for readability, with a syntax that is similar to a math-infused version of the English language . Python is an open source, cross-platform language, meaning it can be run on Mac, Windows, Linux, and Raspberry Pi.
Python can be used for things like:
Back end (or server-side) web and mobile app development
Desktop app and software development
Processing big data and performing mathematical computations
Writing system scripts (creating instructions that tell a computer system to "do" something)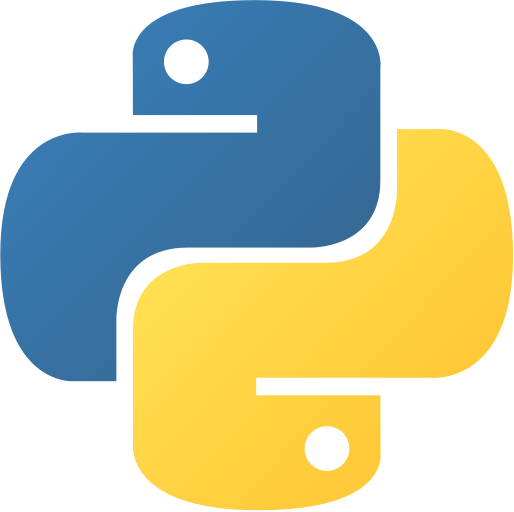 Best Online Python Course in Ghaziabad
ONLEI is one of the best Python Training Institute in Ghaziabad and Delhi/NCR . Python Training is provided according to current industry standards which enables one to land their dream jobs in top companies of the world. 
ONLEI is a well-renowned training company providing the best training services in Ghaziabad and Delhi/NCR, especially in Python Training. We impart practical knowledge through live project training and further, we also provide placement assistance for all. The course curriculum for Python is designed to give in-depth knowledge which covers all the modules from basic to advanced level.
We believe in practice what you preach and thus the Python Training at ONLEI Noida involves "Hands-on-experience" therefore each person is motivated to practically conduct each topic which is discussed in the sessions provided at ONLEI Ghaziabad and Delhi/NCR . This training also ensures that once the training is completed, candidate gains all the concepts and skills effectively and can apply then efficiently in his chosen field of work.
Benefits of Python
Less code required to complete projects.
In depth library
Faster prototyping
Open source tools and frameworks
User friendly data structures
Open source and community development
Python is not only one of the most popular programming languages across the globe, but it is one that offers the most promising career opportunities as well. This demand for Python developers is increasing every year. There is a reason why this high-level programming language is so popular.Python can be used in several areas, including testing, web development, app development and upgrades, and scriptwriting, to name a few. Python's automatic memory management and dynamic type system support different programming standards. If you acquire this skill, you will have more Python career opportunities than you can imagine. Python opens for you several avenues that no other programming language can.
Career Opportunities
Python Developer
Data Analyst
Product Manager
Machine Learning Engineer