Guys Now a days Machine Learning is in Trend , If you are from IT Background then you must know about the Benefits of Machine Learning . So Guys Today We have a great topic on Career Option after Machine Learning Course in India .
Now a Days Many Students are confused after doing Machine Learning Course or Machine Learning Python Course . They completed the course but didn't know about the future Career Options of the Technology .
So Here We at ONLEI Technologies tried to help those students and Professionals , who are seeking for Career after Machine Learning . So Let's Start the Topic…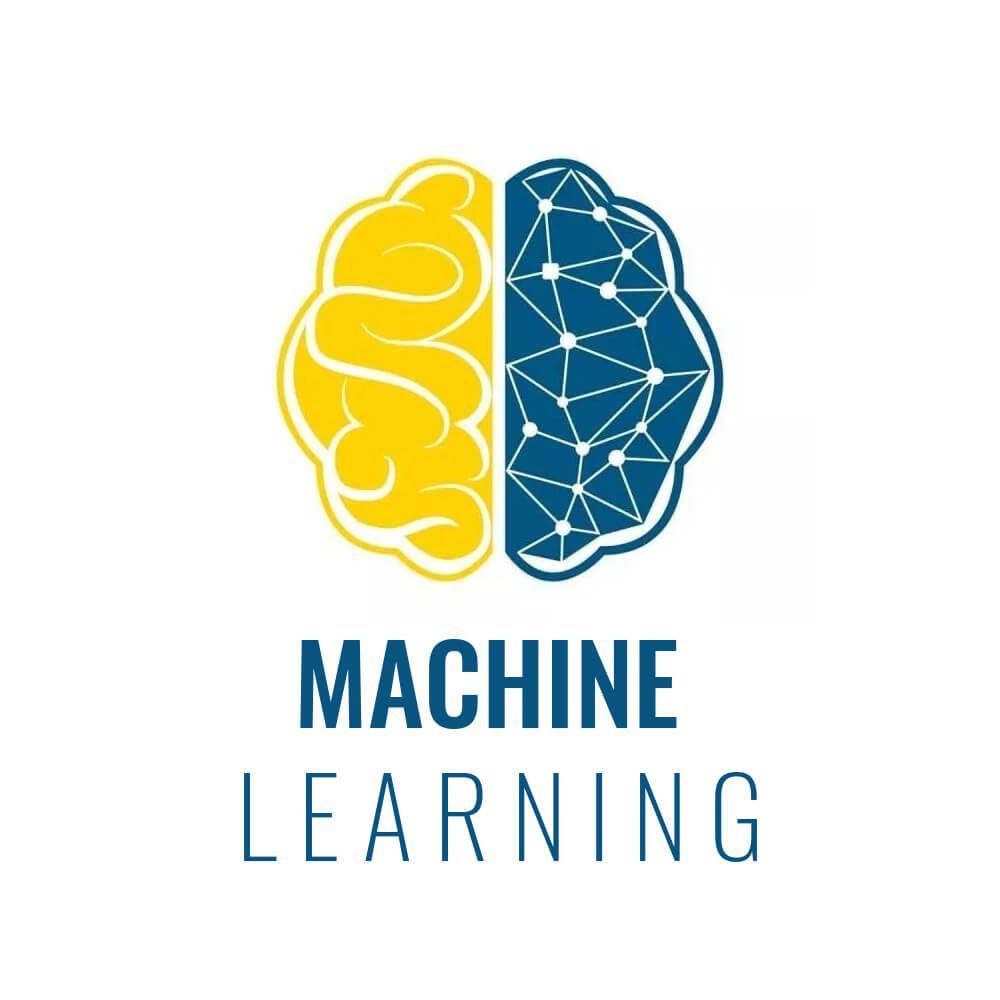 At First We have a Question that What is Machine Learning ?
Machine learning is a subset of AI (artificial intelligence) and enables machines to step into a mode of self-learning without being programmed explicitly . If we talk about Career after Machine Learning , So Machine Learning is evolving quite rapidly and gradually nowadays. A lot of technology professionals are required in the coming years in the area of Machine Learning.
Career Paths in Machine Learning :
Machine Learning Engineer
Data Scientist
NLP Scientist
Business Intelligence Developer
Human Centered Machine Learning Designer
Benefits of Machine Learning
The ability to perform automated data visualization
The ability to take efficiency to the next level when merged with IoT
Automation at its best
The ability to change the mortgage market
Accurate data analysis