ONLEI Technologies CCNA Training
ONLEI Technologies is the best training company to learn CCNA. CCNA (Cisco Certified Network Associate) is a certification from Cisco, the world's most famous company for manufacturing and selling networking equipment. This certification helps you to become familiar with a wide range of topics, such as:
LAN/WAN
TCP/IP model
Switches and routers
Network utilities (ping, tracert, arp)
IP addressing and subnetting
VLANs and trunking
Routing protocols such as OSPF
WLAN
NAT and ACLs
Automation and programmability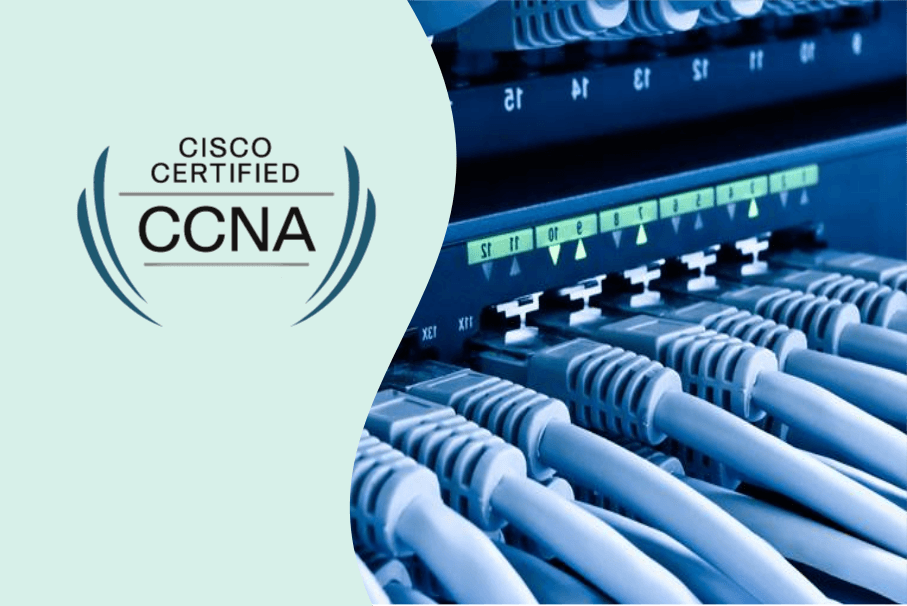 ONLEI is one of the CCNA Training Institutes in Noida. CCNA Training is provided according to current industry standards which enables one to land their dream jobs in top companies of the world. ONLEI is a well-renowned training company providing the best training services in Noida, especially in CCNA. We impart practical knowledge through live project training and further, we also provide placement assistance for all. The course curriculum for CCNA is designed to give in-depth knowledge which covers all the modules from basic to advanced level.
We believe in practice what you preach and thus the CCNA Training at ONLEI Noida involves "Hands-on-experience" therefore each person is motivated to practically conduct each topic which is discussed in the sessions provided at ONLEI Noida. This training also ensures that once the training is completed, candidate gains all the concepts and skills effectively and can apply then efficiently in his chosen field of work.
Benefits of CCNA
Installation
Configuration
Operation
Troubleshooting
Careers after CCNA
It provides skills and knowledge to install, manage, and troubleshoot edge cutting networks. CCNA specializes in the following domains:
Routing and Switching
Service Provider
Collaboration
Data Center
Cyber Ops
Industrial
Wireless
Security
Cloud
CCDA
Career Opportunities
Network Engineer
System Administrator
Network Technician
Network Associate
System Engineer
Network Support Engineer