"Quality training and Placement is our sole responsibility"
We at ONLEI Technologies are committed to provide placement to all our student. Our dedicated HR Team is working continuously with the various companies to get requirement are share with student. We are able to place our all our student into various companies including Top MNC to startup companies.
How placement work in ONLEI Technologies:
We are continuously approaching to the companies and sharing the information about the trained candidate available with us, and companies are contacting us as and when they have requirements. Apart from above, many companies are already know knowledge level of our student, so they directly approaching us for placement. Our core strength is our teaching method. We are highly focusing on practical and hands on learning. It will enable our student to stand apart from any other job candidates in competition. In past our students are able to get clear many tough competition. Have a look our google review for better understanding.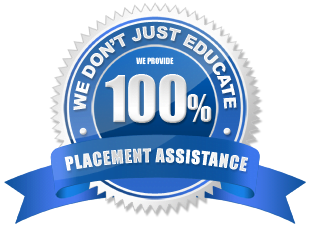 We have the best recruiters.
Getting the job for the freshers graduates is very important we the ONLEI Technologies understand the perception and provide 100% placement assistance.
We the ONLEI Technologies not only train the students but we prepare them to face the professional world.
Job-oriented and advanced training is our motto.
High end trustworthy outsourcing services.
Our placement companies Jellyfish technologies , Zeltis Infosoft , Patanjali , Toppr , JustDial , Ethane Technologies , Lava, HUL , Puma , Propshop ,Wildcraft.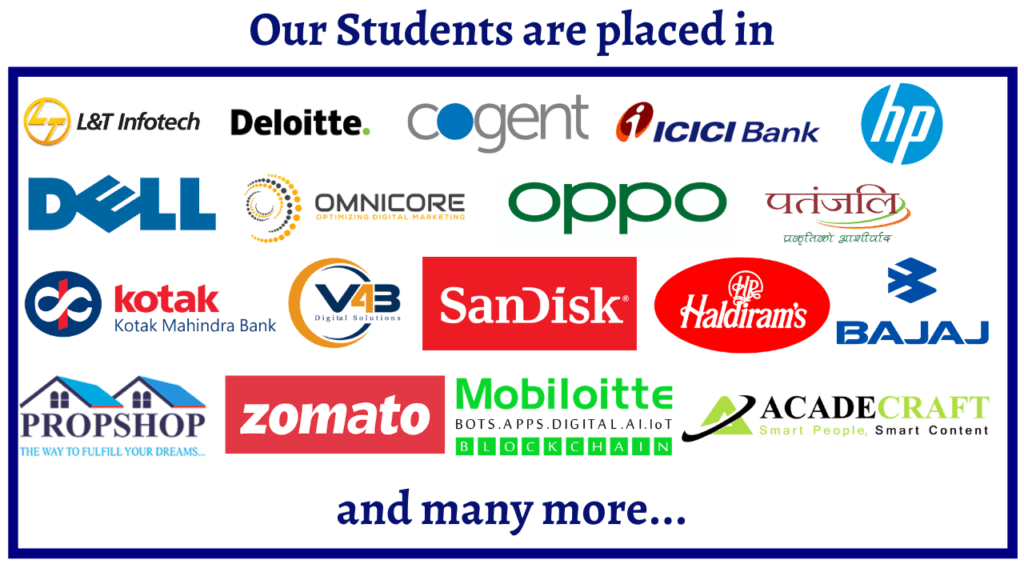 Enquire now for Placement Program